About Us
We Care About You and Your Case
We know that legal action can sometimes be overwhelming. We are dedicated to providing you help in a language you can understand. At Denson DWI & Drug Defense, PLLC our DWI Lawyers pride themselves on making sure our clients understand their case every step of the way, and that they get the best possible outcome of their case.
Be the Hero of Your Own Story
Every lawyer billboard and commercial will tell you that they fight and are aggressive. These lawyers paint themselves as the hero of each case that are there to save their clients. At Denson DWI & Drug Defense, we know that at the heart of the matter, your case is not about us. We are here to guide you through the often difficult path of a criminal case, and we want you to be the hero. No one will know the facts of the case better than you. Coupling your knowledge of what happened and the knowledge of our DWI lawyers, it is almost certain that you will be the hero of your case. Let us help you win your case. So, you can be the hero.
Jacob T. Denson

Jacob Denson is the founder of Denson DWI & Drug Defense, PLLC. He grew up in central Arkansas and has called Sherwood home for most of his life.

After graduating from Sylvan Hills High School, he attended Arkansas State University, where he earned a B.S. in Mathematics with a minor in Statistics. From there, he entered the work force where he helped grow his father's local automotive repair business.

Opportunity would soon knock for Jacob, and he found himself at the University of Arkansas at Little Rock Bowen School of Law on a full scholarship. During law school, Jacob knew that he wanted to help people, and that is why he began his work with the Pulaski County Public Defender's Office as a law student.

After graduating law school and passing the bar, Jacob found permanent employment with the Public Defender's Office. This position is where Jacob learned every in and out of a criminal case he could. After handling thousands of cases, ranging from traffic tickets all the way to the most serious of crimes, Jacob decided to start his own firm in order to help even more people.

This firm is Jacob's passion project in many ways. He has a love for small local business and for helping everyone he can.

"I'm Jacob Denson, and I'll do everything I can to help you."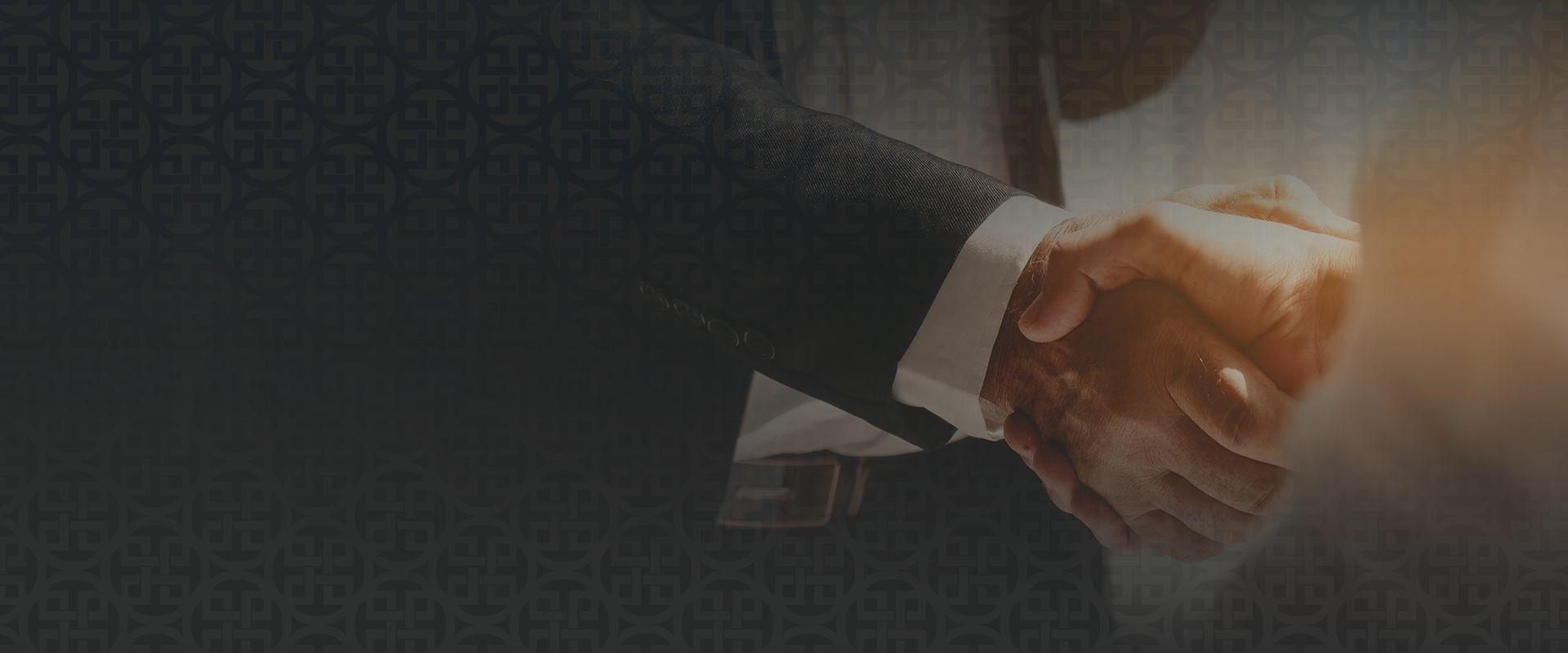 Client Testimonials
"Very educated and reliable!"

Stonewall B.

"Very knowledgeable and empathetic. Recommend!"

Rhonda D.

"Great attorney with a lot of experience. Would recommend!"

Logan M.
Our Values Why Choose Us?
Experience in Public Defenders Office

Dedicated Attorney-Client Relationship
Free Consultation
Contact Us
Whether you have questions or you're ready to get started on your defense, our legal team is ready to help. Complete our form below or call us at (501) 273-1748.