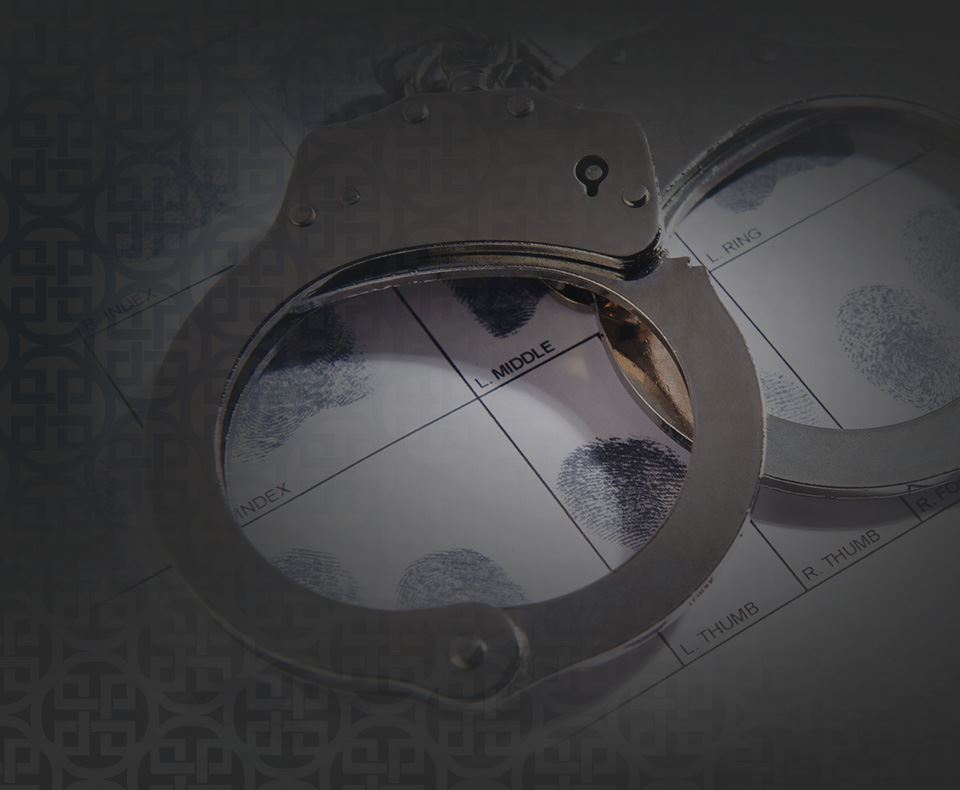 DWI & DRUG DEFENSE IN ARKANSAS Practice Areas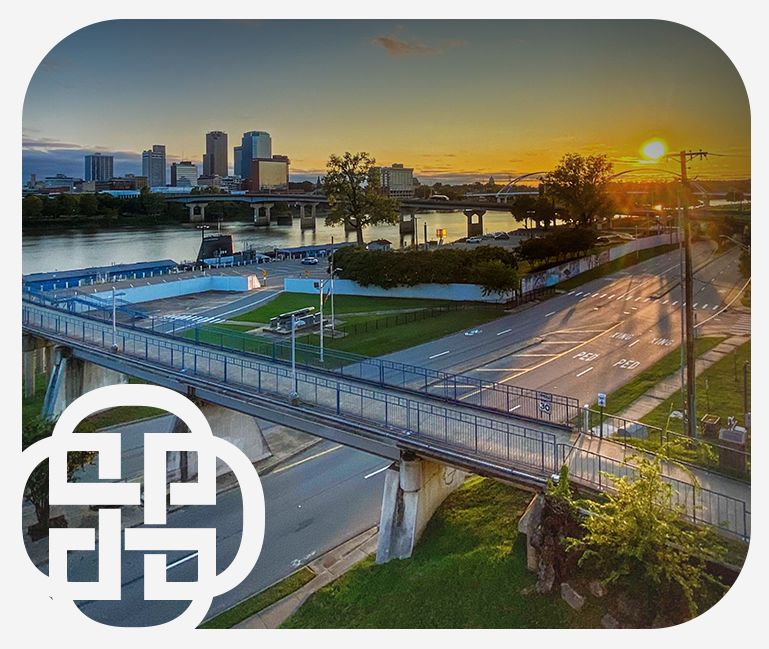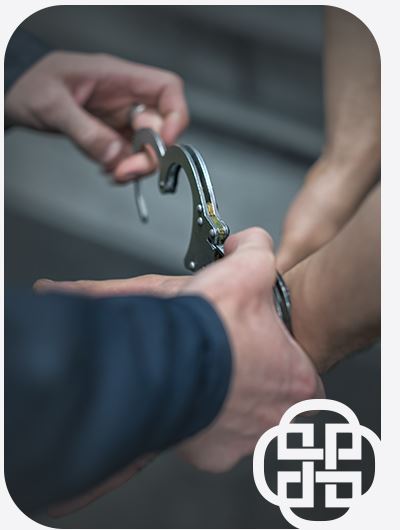 DWI Practice Areas in North Little Rock
Serving Clients in Pulaski County & Statewide
No one wants to look in their rearview and see the flashing lights of a patrol car. It happens to us all sooner or later, but if being pulled over resulted in you facing DWI charges, it's in your best interest to call a tough, smart attorney to fight the accusations. Jacob Denson handles all types of DWI cases in North Little Rock and surrounding areas—from first-time drunk driving offenses to serious felony drug charges. While being arrested for a DWI can be both embarrassing and concerning, you can take comfort in knowing that we will be in your corner defending you every step of the way.
With years of experience, extensive knowledge of the law, and personalized client care, you can trust our firm to develop a strategy that will ensure the best possible outcome in your case. We work hard to make sure every aspect of your case is carefully examined, including the evidence against you and any illegal actions taken by law enforcement officials.
Schedule a free consultation with our firm by dialing (501) 273-1748. We are available 24/7 and offer same-day appointments.
Continue Reading
Read Less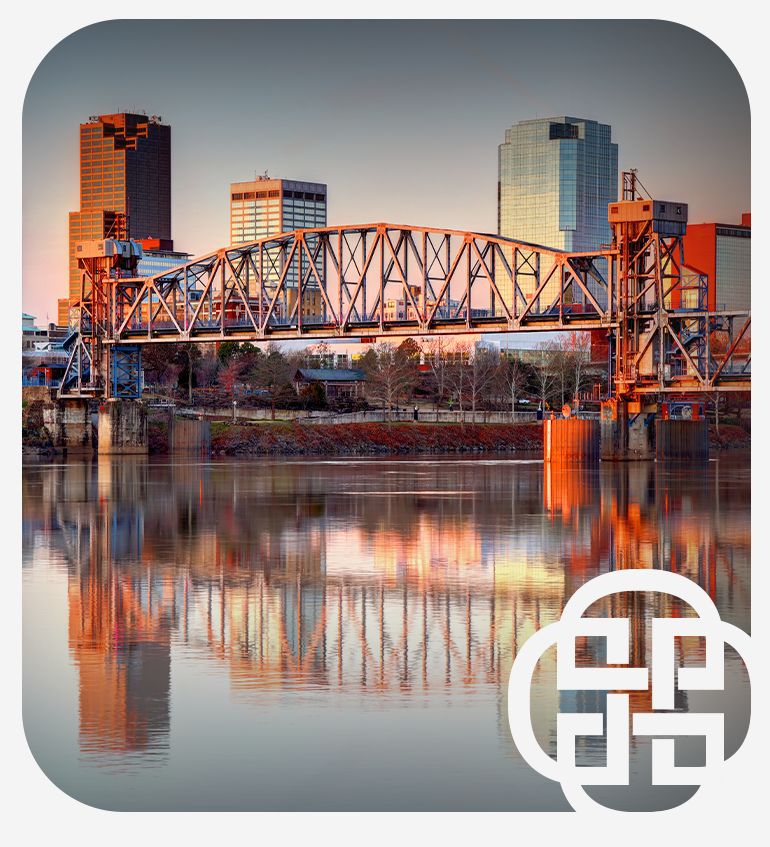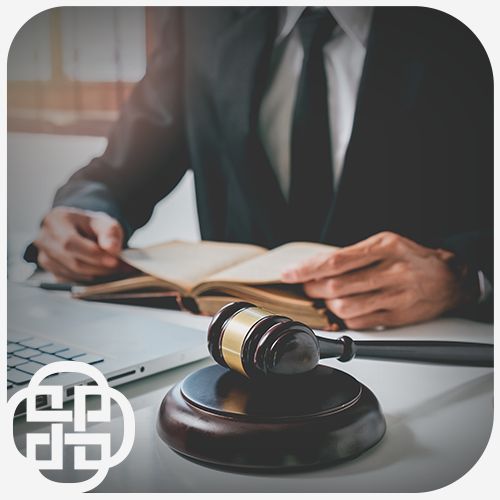 Dedicated to Protecting Your Rights
Being charged with any of the crimes mentioned is a serious matter that can carry consequences that can affect you for life. From costly fines and court fees to prolonged jail time, you can't afford to not have an experienced Little Rock defense attorney on your side. Don't roll over and let Arkansas take away your freedom—let Jacob Denson provide you with a strategic defense. You can be confident that your case will be in capable hands.
Dial (501) 273-1748 or complete our online form to request a free consultation in Sherwood, Little Rock, and surrounding areas. Veterans and first responders receive 10% off legal services.
Our Values Why Choose Us?
Experience in Public Defenders Office

Dedicated Attorney-Client Relationship
Free Consultation
Contact Us
Whether you have questions or you're ready to get started on your defense, our legal team is ready to help. Complete our form below or call us at (501) 273-1748.