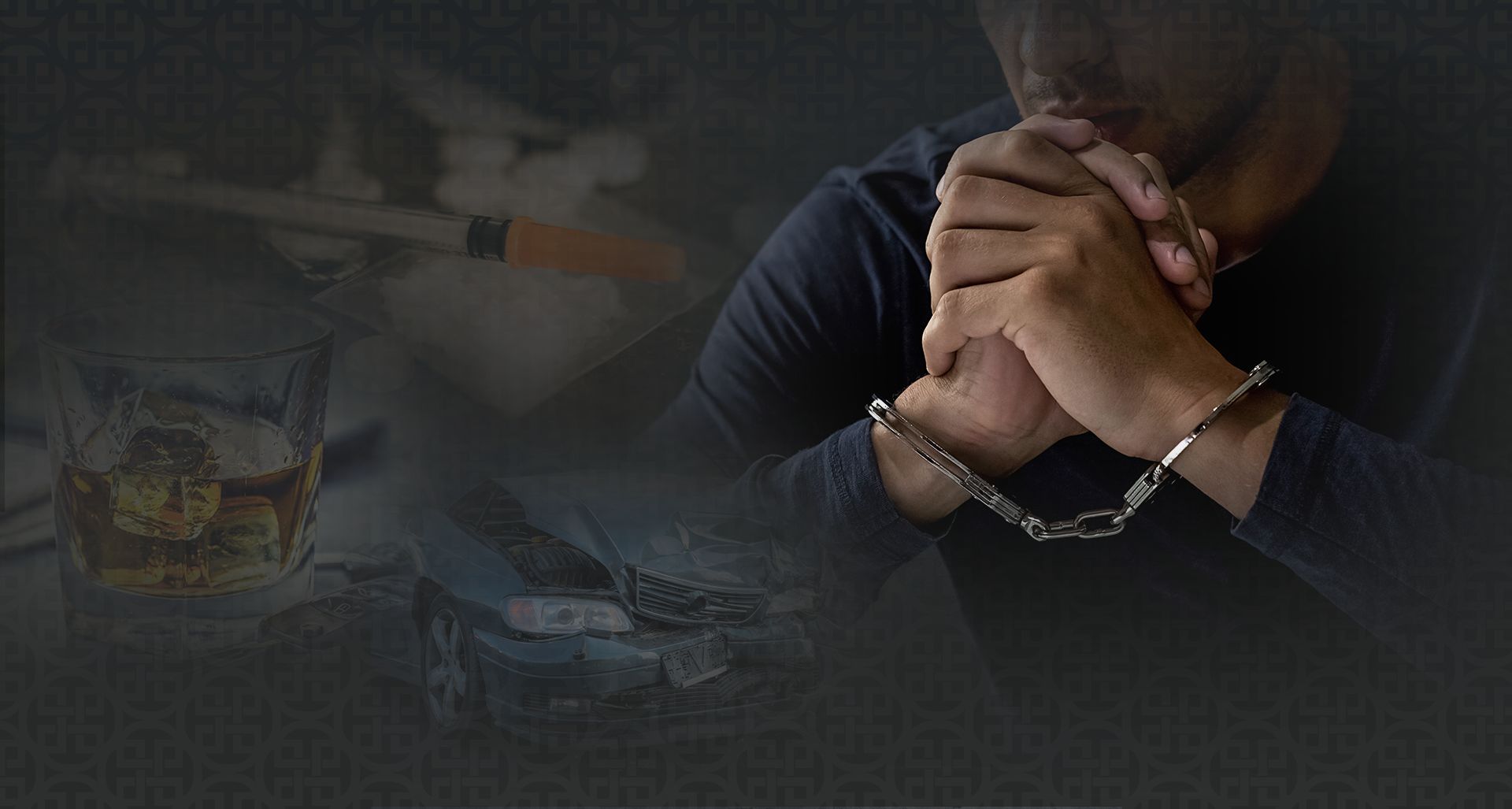 DWI & Drug Defense in Arkansas
Lawyers Who Care About You and Your Case
We know that legal action can sometimes be overwhelming. We are dedicated to providing you help in a language you can understand.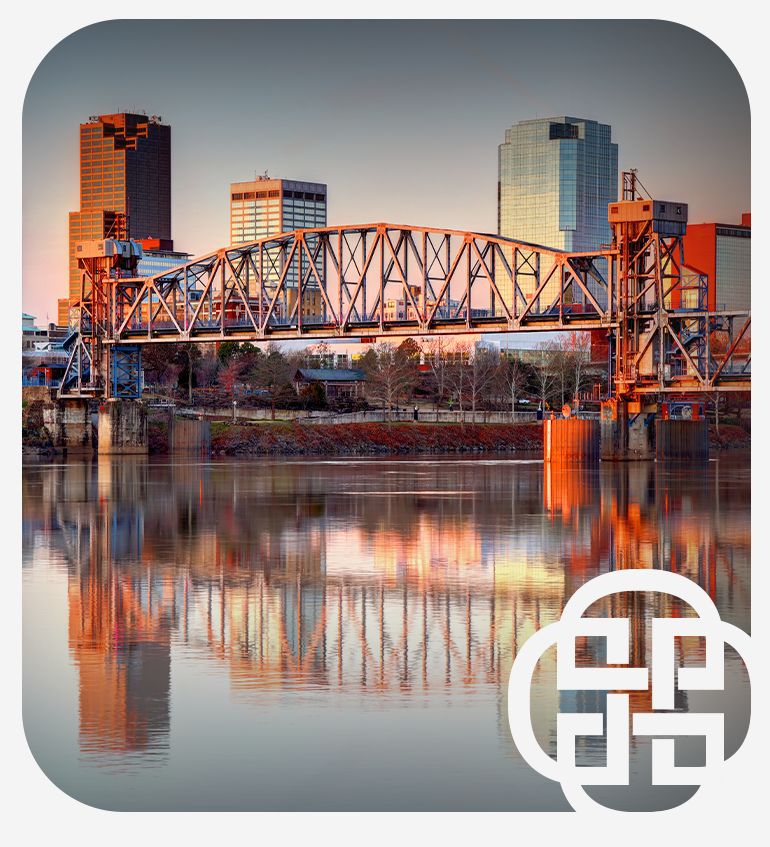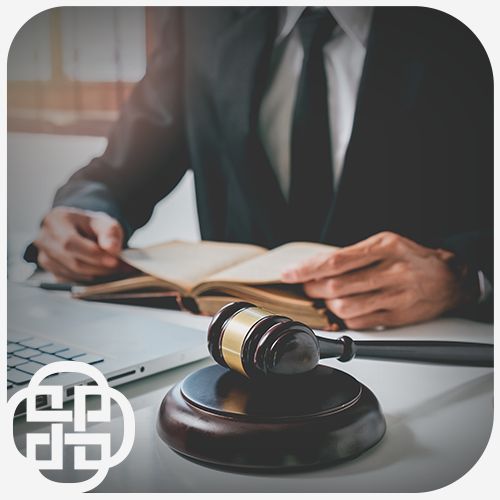 North Little Rock DWI Attorney
Improving Your Chances of Case Dismissal
Have you been arrested for drunk driving? Is a drug charge having you worried about being locked up? The State of Arkansas takes a tough stance against driving while impaired, and the punishments are often very harsh. That's why it's crucial to get in touch with an experienced local attorney to represent you in such cases. At Jacob Denson, our DWI Lawyers know the law and will aggressively defend you every step of the way so that you receive the best possible outcome.
You never thought you'd end up in such a position, but unfortunate circumstances brought you to where you are now. We understand that you're overwhelmed and uncertain about your future. The legal system often feels like a raging river, and when you're caught in it, you feel helpless and out of control.
Our team has the knowledge and experience to help you get control by navigating you through uncharted waters. We will use our skills to reduce your charges, get your case dismissed, or have the charges dropped entirely. It all starts by giving us a call.
Dial (501) 273-1748 or use our online form to schedule a free consultation with a North Little Rock DWI attorney. Jacob T. Denson

Jacob Denson is the founder of Denson DWI & Drug Defense, PLLC. He grew up in central Arkansas and has called Sherwood home for most of his life.

After graduating from Sylvan Hills High School, he attended Arkansas State University, where he earned a B.S. in Mathematics with a minor in Statistics. From there, he entered the work force where he helped grow his father's local automotive repair business.

Opportunity would soon knock for Jacob, and he found himself at the University of Arkansas at Little Rock Bowen School of Law on a full scholarship. During law school, Jacob knew that he wanted to help people, and that is why he began his work with the Pulaski County Public Defender's Office as a law student.

After graduating law school and passing the bar, Jacob found permanent employment with the Public Defender's Office. This position is where Jacob learned every in and out of a criminal case he could. After handling thousands of cases, ranging from traffic tickets all the way to the most serious of crimes, Jacob decided to start his own firm in order to help even more people.

This firm is Jacob's passion project in many ways. He has a love for small local business and for helping everyone he can.

"I'm Jacob Denson, and I'll do everything I can to help you."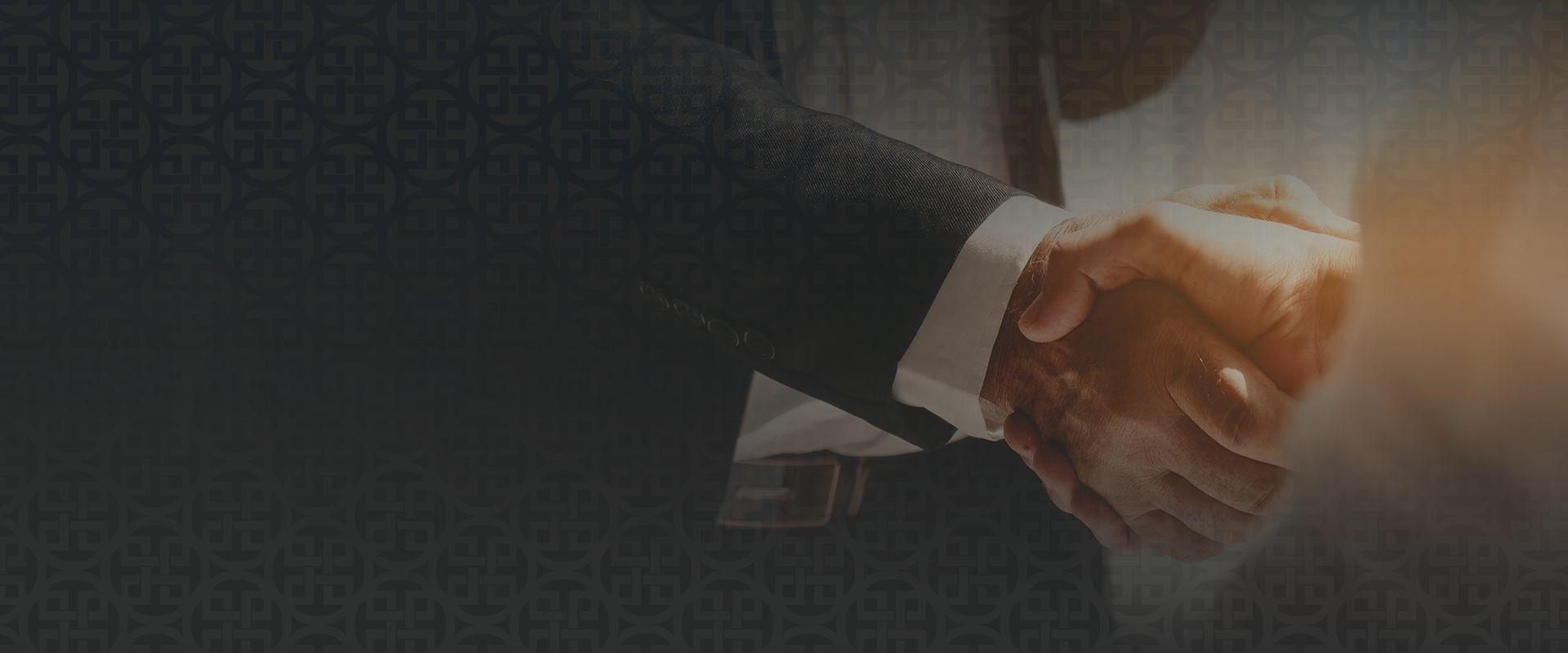 Client Testimonials
"Very educated and reliable!"

Stonewall B.

"Very knowledgeable and empathetic. Recommend!"

Rhonda D.

"Great attorney with a lot of experience. Would recommend!"

Logan M.
Representation with a Personal Touch
Just because you have been arrested for a DWI doesn't mean you are guilty. A conviction is not a certainty. As your attorney, we will carefully review your case and get all the facts so we can develop a strategy that we are confident will help you in court.
When you choose Jacob Denson, you benefit from:
Attorneys that are part of the Arkansas Association of Criminal Defense Lawyers
24/7 availability
A true connection with our firm – you are not just a case number
Relentless efforts to secure a favorable outcome
Same-day appointments
We value all our clients and do our best to maintain strong relationships rooted in excellent communication. Having an attorney that is always available is a big deal, and that is why when we offer 24/7 availability, we mean it. You can call or text us anytime. Whether you have questions, good news, or bad news, we will be there for you.
Dedicated, Aggressive DUI Lawyers Serving Jacksonville, Sherwood, and Surrounding Areas of Pulaski County
Whether you are facing first-time charges or a repeat offense, you need legal representation from a capable North Little Rock DWI attorney. From thousands of dollars of fines to a suspended license to years of jail time, the consequences of a DUI are serious. You can rest assured the State will do everything in its power to punish you harshly, but with us fighting in your corner, we can protect your rights, your freedom, and your future.
Call (501) 273-1748 today to schedule a free phone consultation with one of our DWI Lawyers. The sooner you act, the better chance you have of getting the results you want.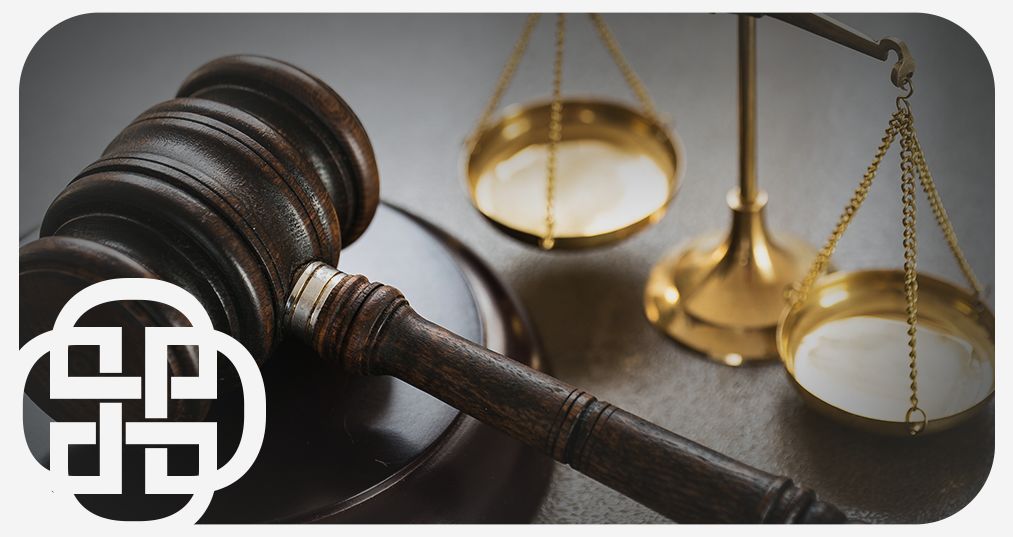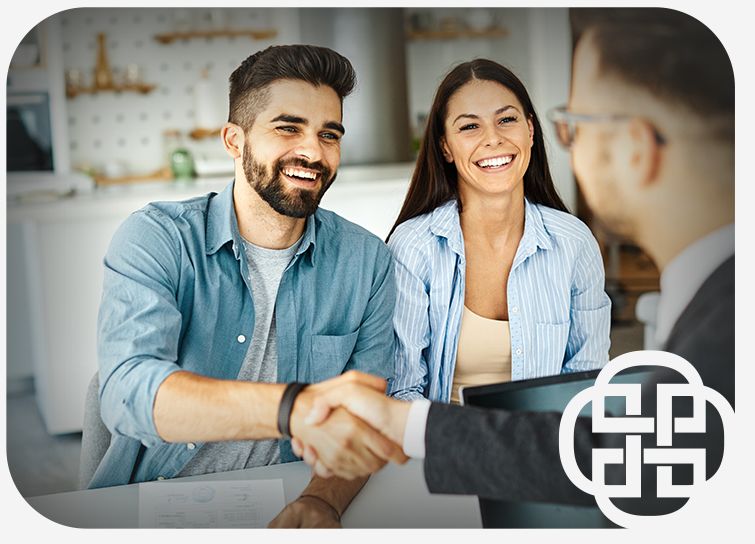 Our Values Why Choose Us?
Experience in Public Defenders Office

Dedicated Attorney-Client Relationship
Free Consultation
Contact Us
Whether you have questions or you're ready to get started on your defense, our legal team is ready to help. Complete our form below or call us at (501) 273-1748.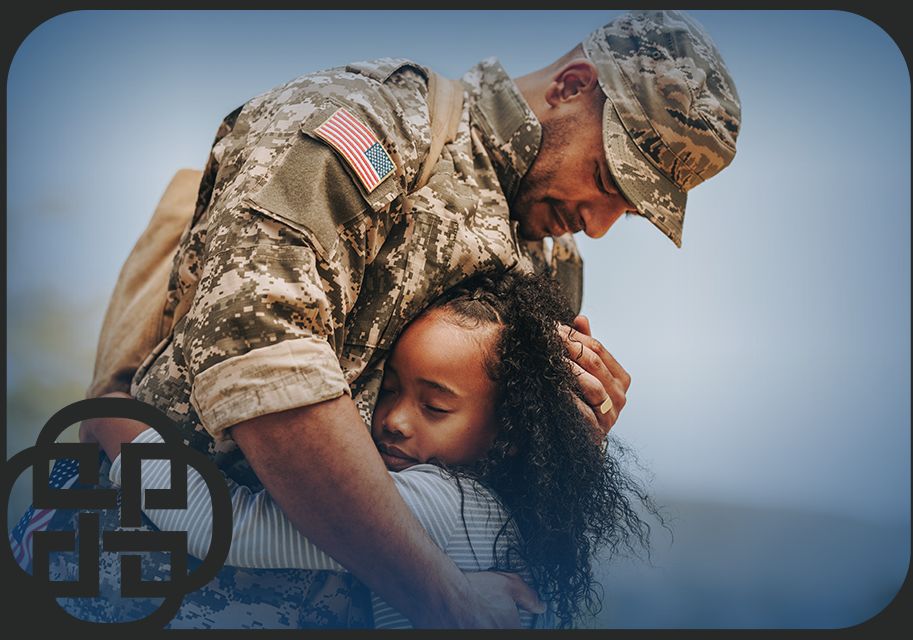 Veteran & First Responders Discount
All Veterans & First Responders will receive a 10% discount on our services.